You are not an accident. God loves you and has a purpose for your life. We believe you can you discover the meaning for your life, not by looking in the mirror, but by looking to God and His reason for creating you. Here are ways you can experience God's unconditional love at SouthPointe.
Baptism can be a powerful step in your relationship with God. It is a picture of the work of Jesus in your life.
We believe life's meant to be lived together. Join a group to explore or grow in your faith alongside others. Groups meet all over RI on different nights.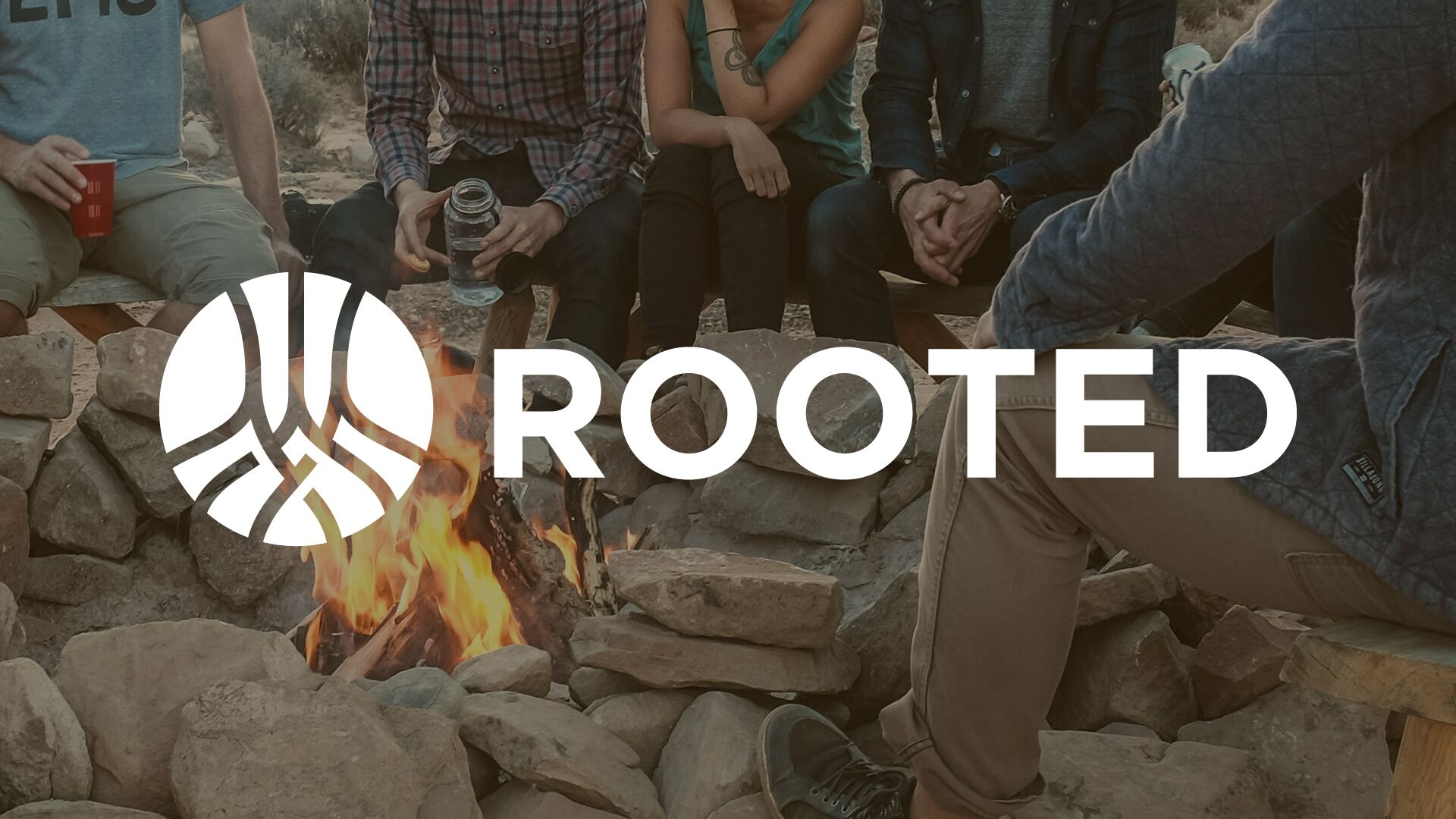 Learn about our 10-week course designed to help you shape your faith and put it into action.
We all have hurts, habits, and hang-ups. We all need healing. "CR" helps us open our lives to God, take responsibility, and look forward.
We offer classes statewide with the goal of helping Rhode Islanders pay off personal debt.
Your kids and students will have a great time with others their age and be given a foundation of faith. Newborns through 6th grade meet on Sunday mornings, while 7th - 12th graders meet on Wednesday nights.
Our community and state has many incredible non-profits. They often share their volunteer needs with us, so we can make a difference together. We would love for you to join us as we join them.
You may find yourself in need of community service hours for one reason or another. We have helped dozens of people fill hours through the years, and we'd love to help you.
get in touch
Ready to get plugged in or just looking for more information? Drop us a line. Someone from our Leadership Team will get back to you within 24 hours Sunday - Thursday.